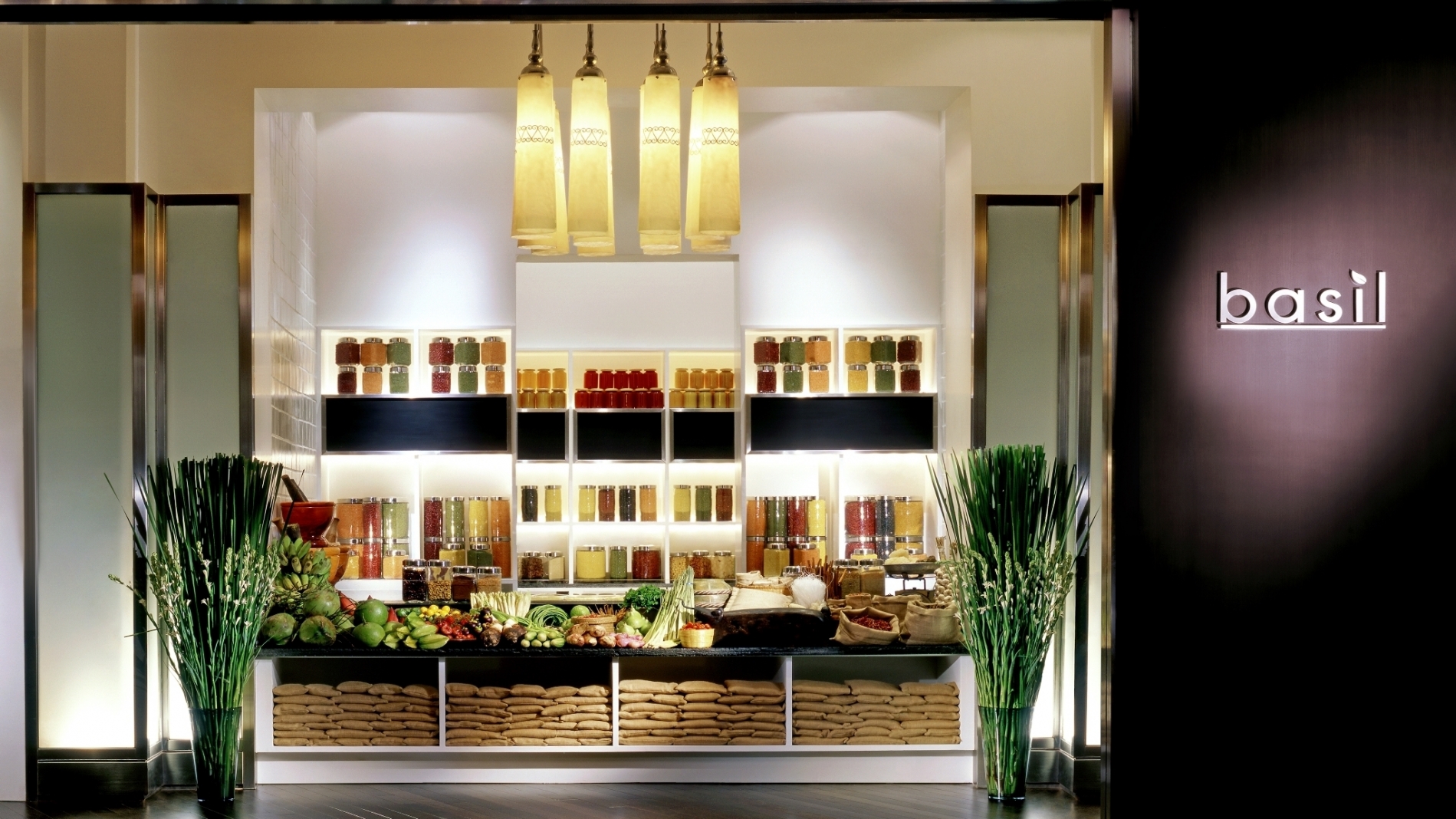 basil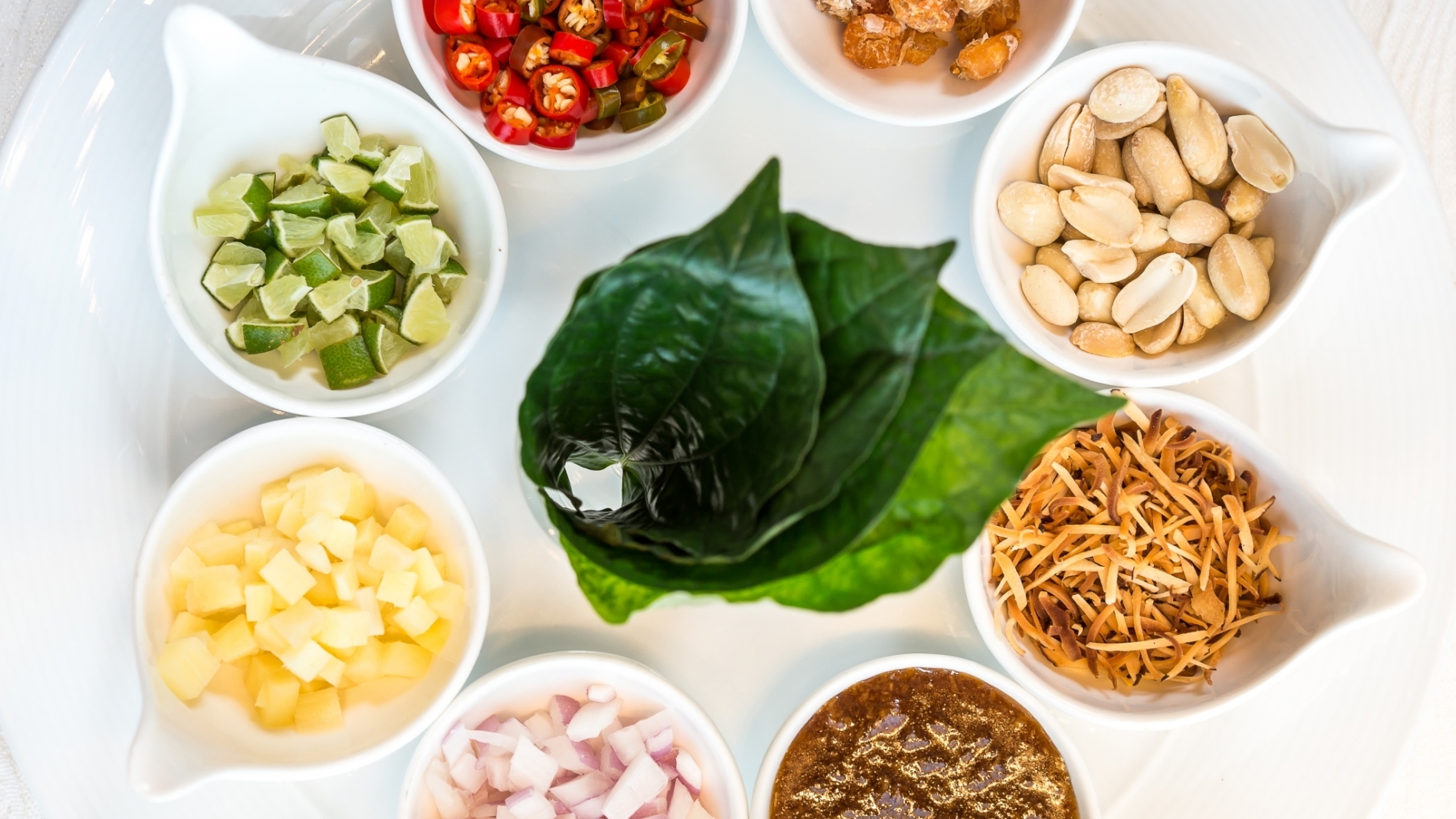 basil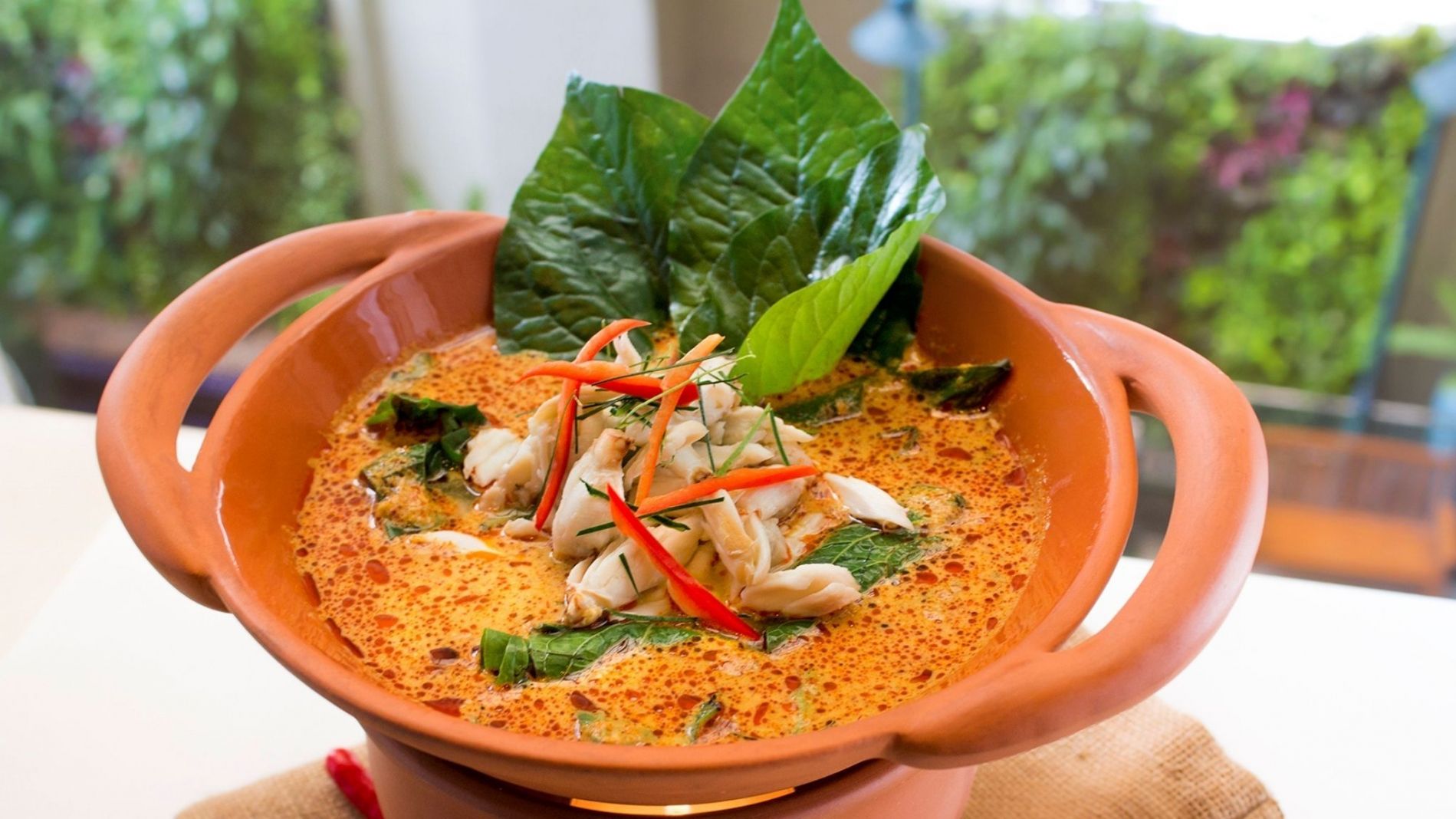 basil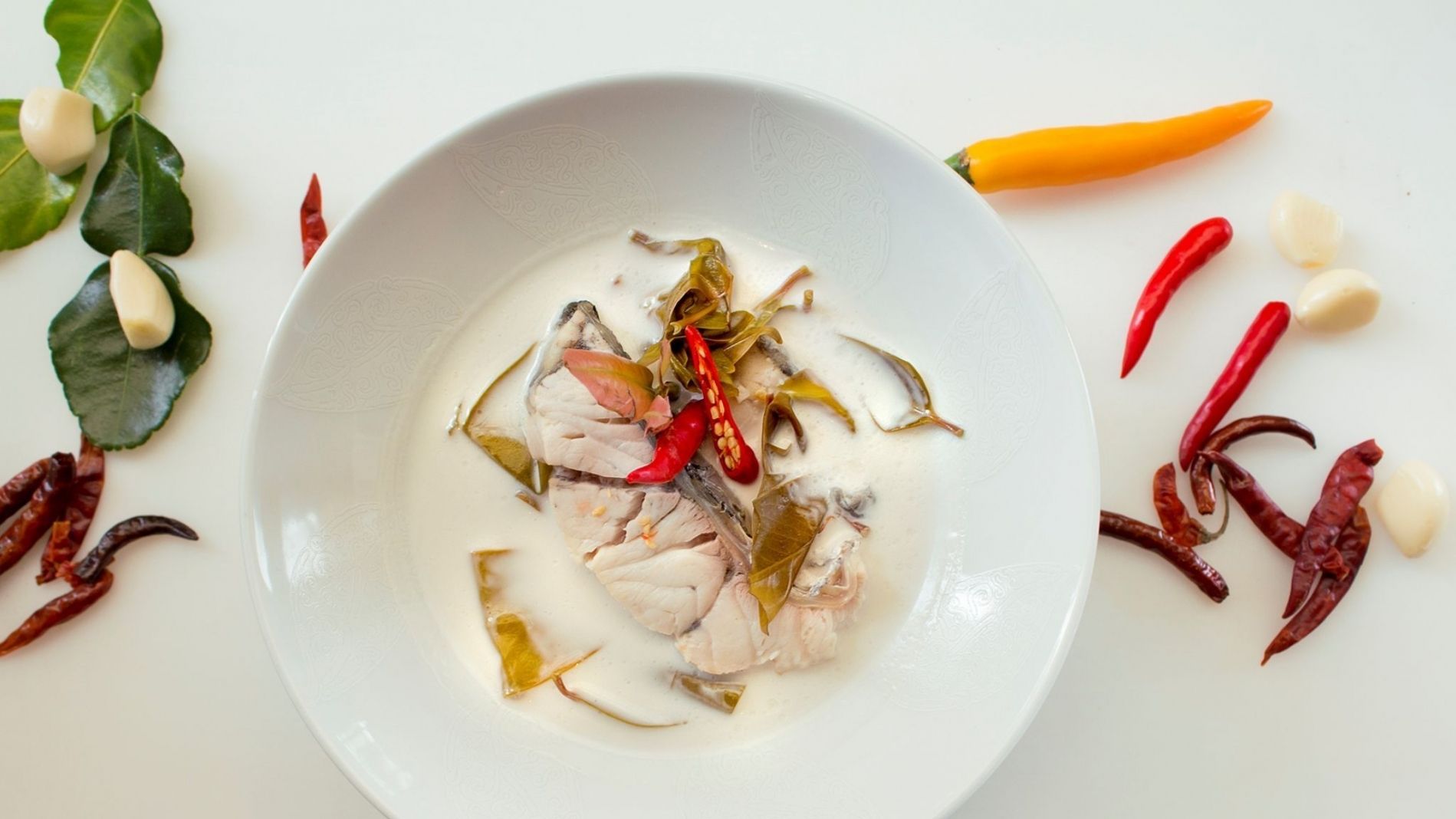 basil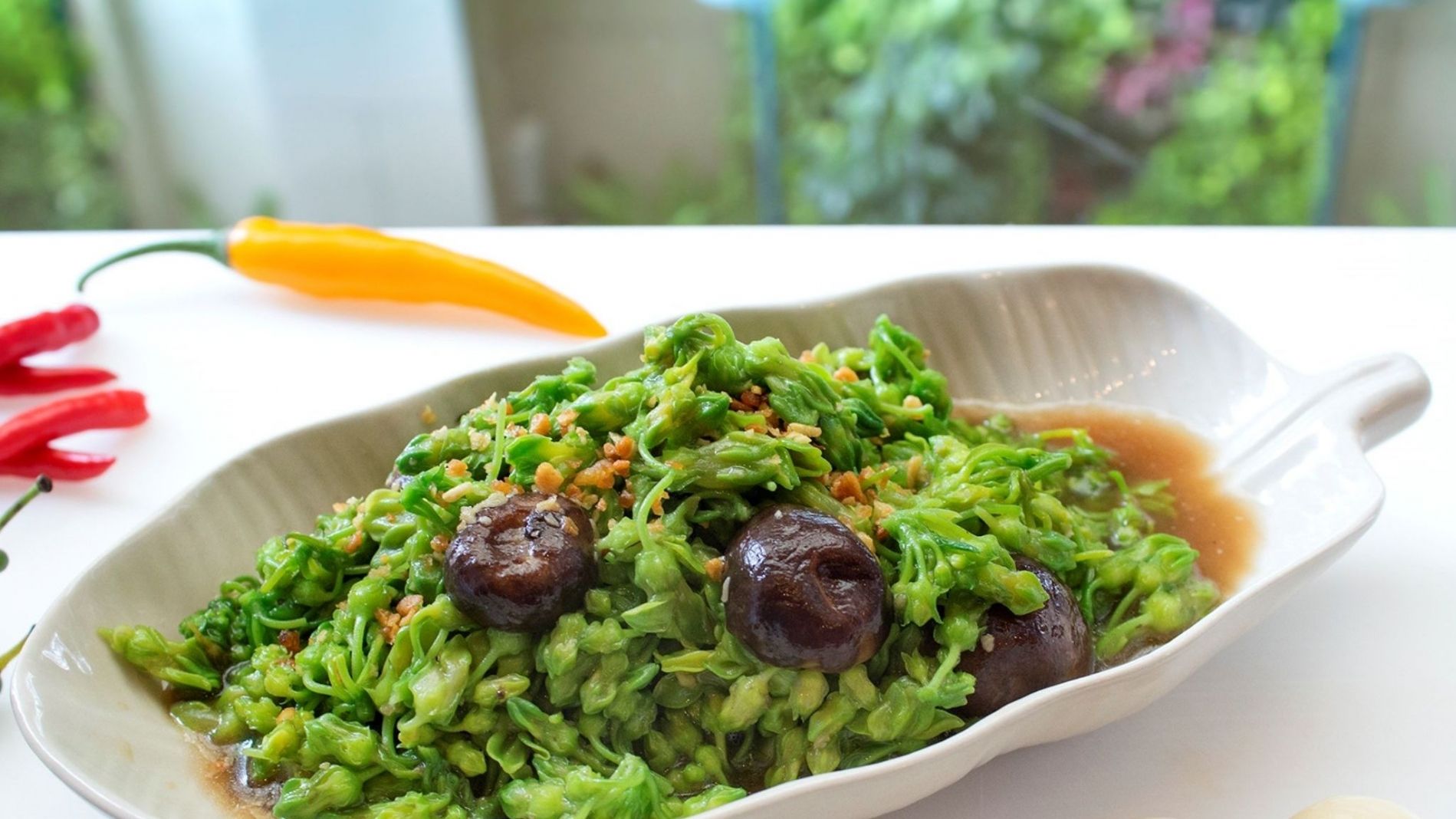 basil
basil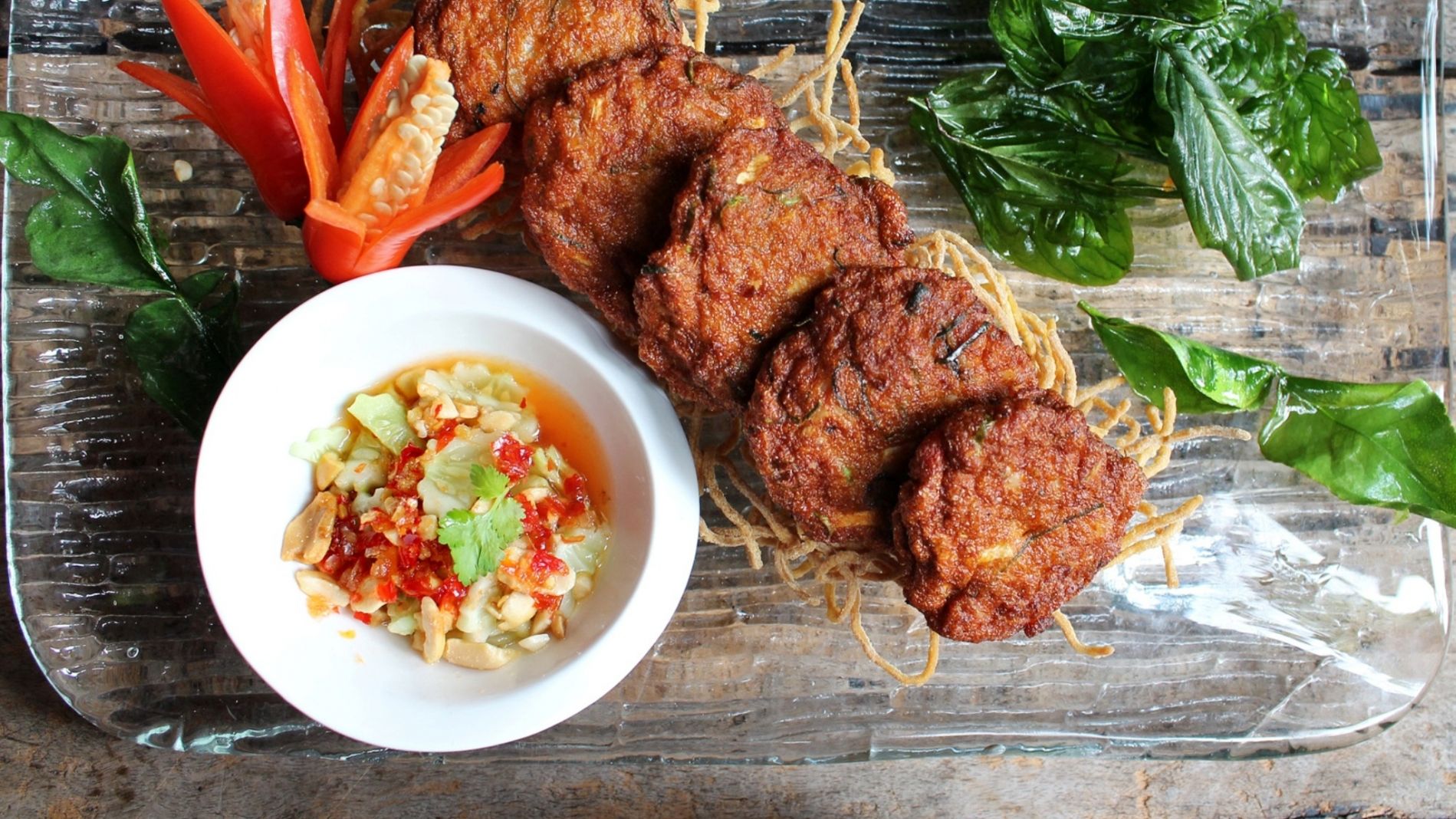 basil
basil
basil
Eat Local
March
Chef Kesinee invites diners on a culinary journey of southern Thailand.
The food in the south of Thailand is influenced by the Muslim culture, while in Phuket Town and other main commercial centers, Thai-Chinese cuisine is more common. The region's bountiful and the varied catch of seafood also plays a starring role in the vibrant local dishes.
Throughout March, diners can enjoy a choice of 3 or 4-course set menus of authentic local dishes.
Award-winning Thai restaurant serving the finest authentic cuisine
basil offers a fresh approach to Thai Cuisine finely balancing a blend of bold flavors and quality ingredients, served with genuine warmth in a contemporary setting. Chef Kesinee and her team pay respect to the rich and diverse Thai culture in the kitchen and find inspiration from its distinctive cuisine and cooking styles. Every day, aromatic herbs and spices are used to make fresh curry pastes, marinades and sauces, without MSG or artificial flavors. Since 1997, basil has set the trend for authentic and creative food served in a streamlined setting that uses natural ingredients as part of its décor. Red and yellow chili peppers adorn the dark wood tables, long shoots of bamboo and palm leaves set a serene pace and delicate ceramic teapots remind one of a timeless culture yet adding a dramatic ambience to your experience.
Albums
basil Video
Sunday Jazzy Brunch Video
Lunch: Monday - Friday, excluding public holidays

12.00 - 14.30 hours

Dinner: Daily

18.00 - 22.30 hours

Sunday Jazzy Brunch

12.00 - 15.00 hours