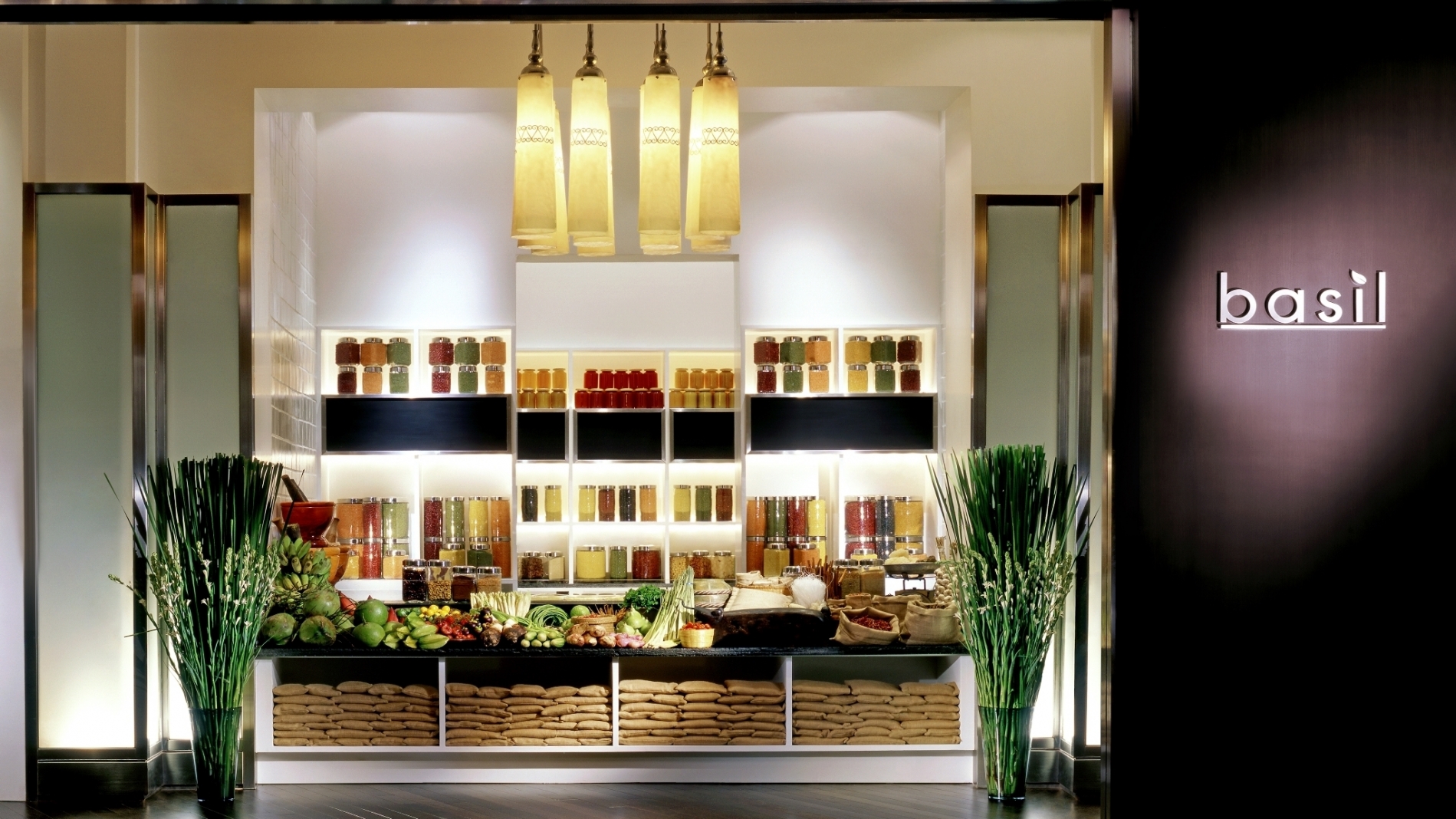 basil - Entrance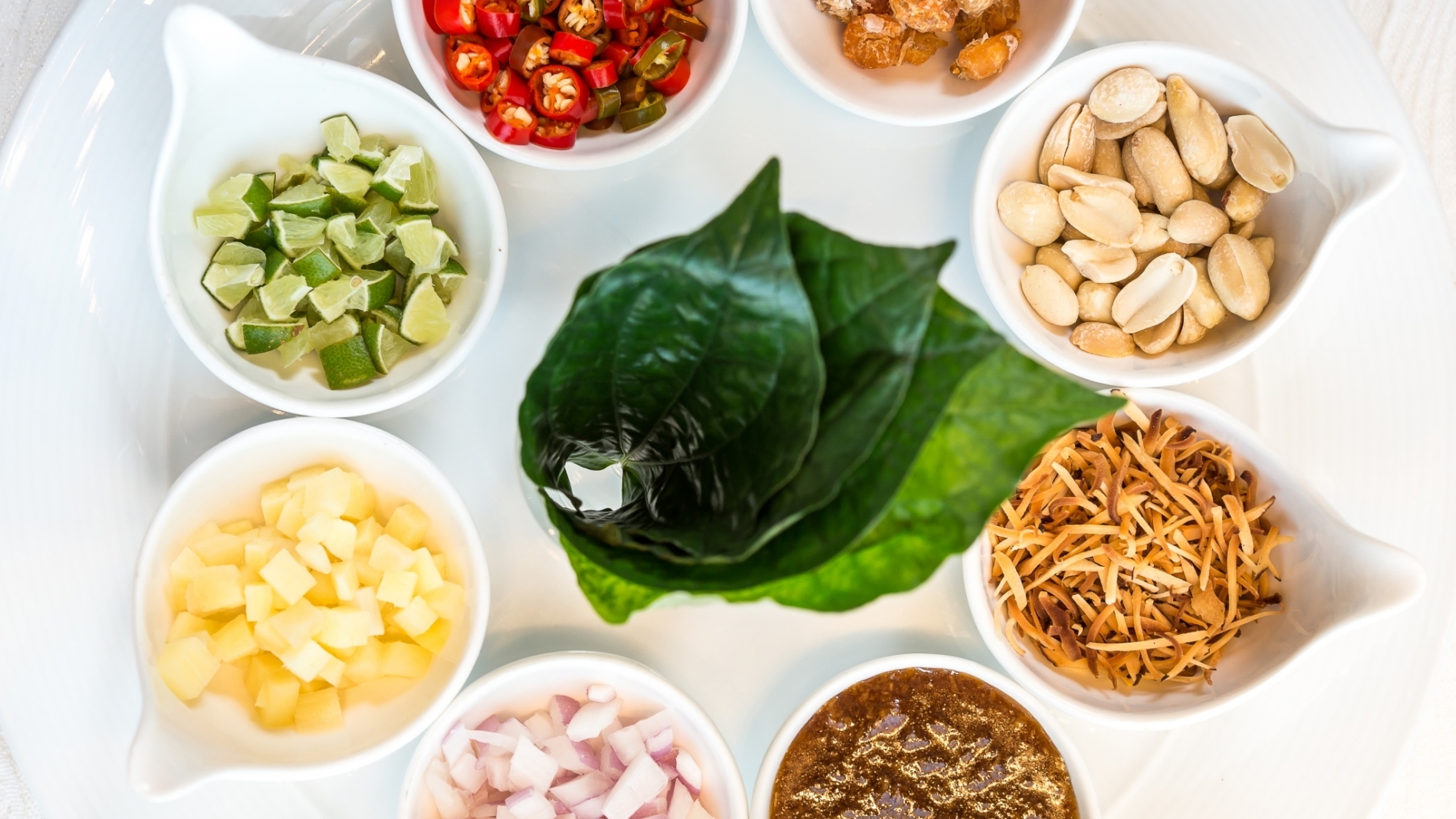 basil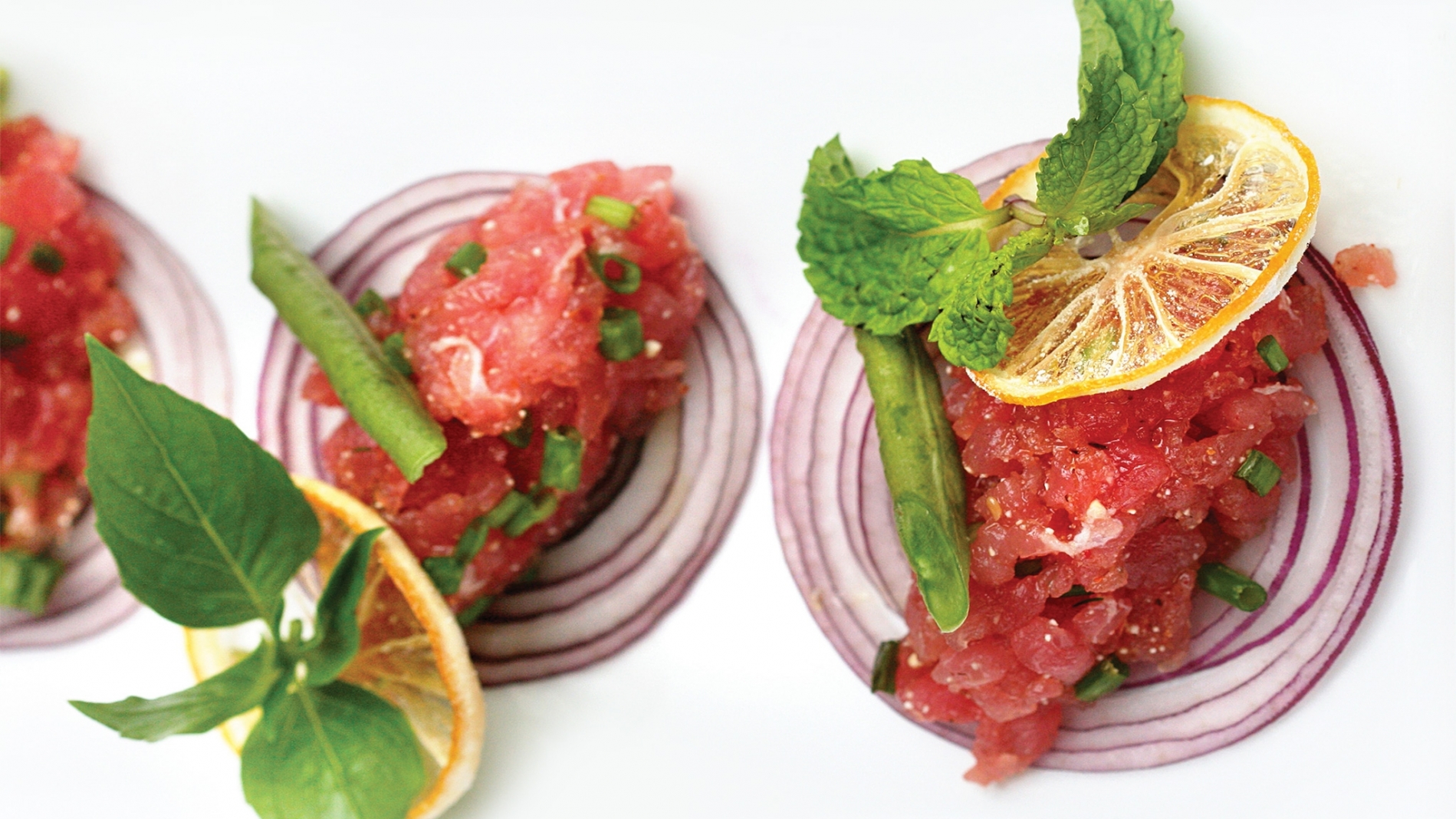 basil
basil
basil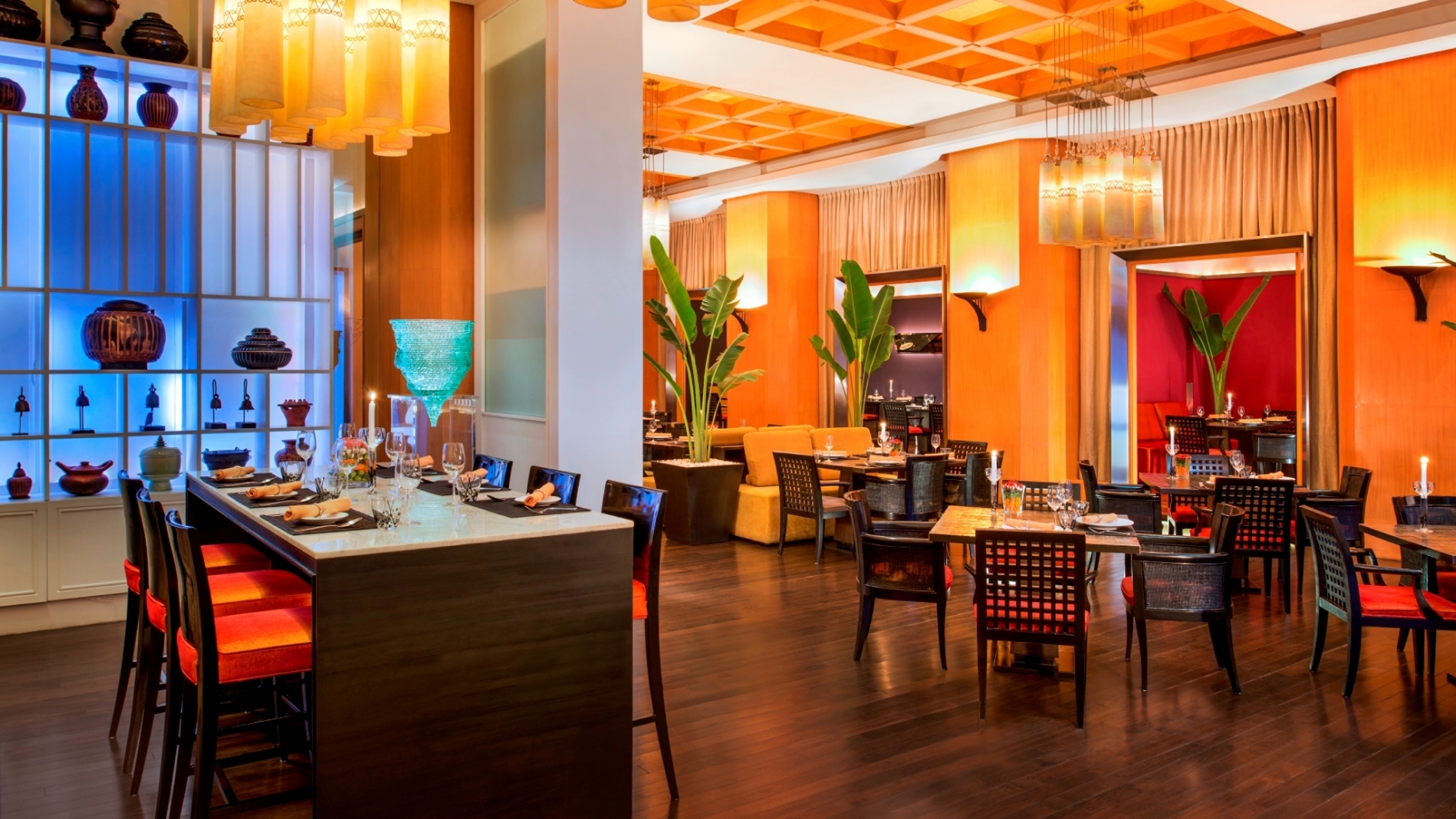 basil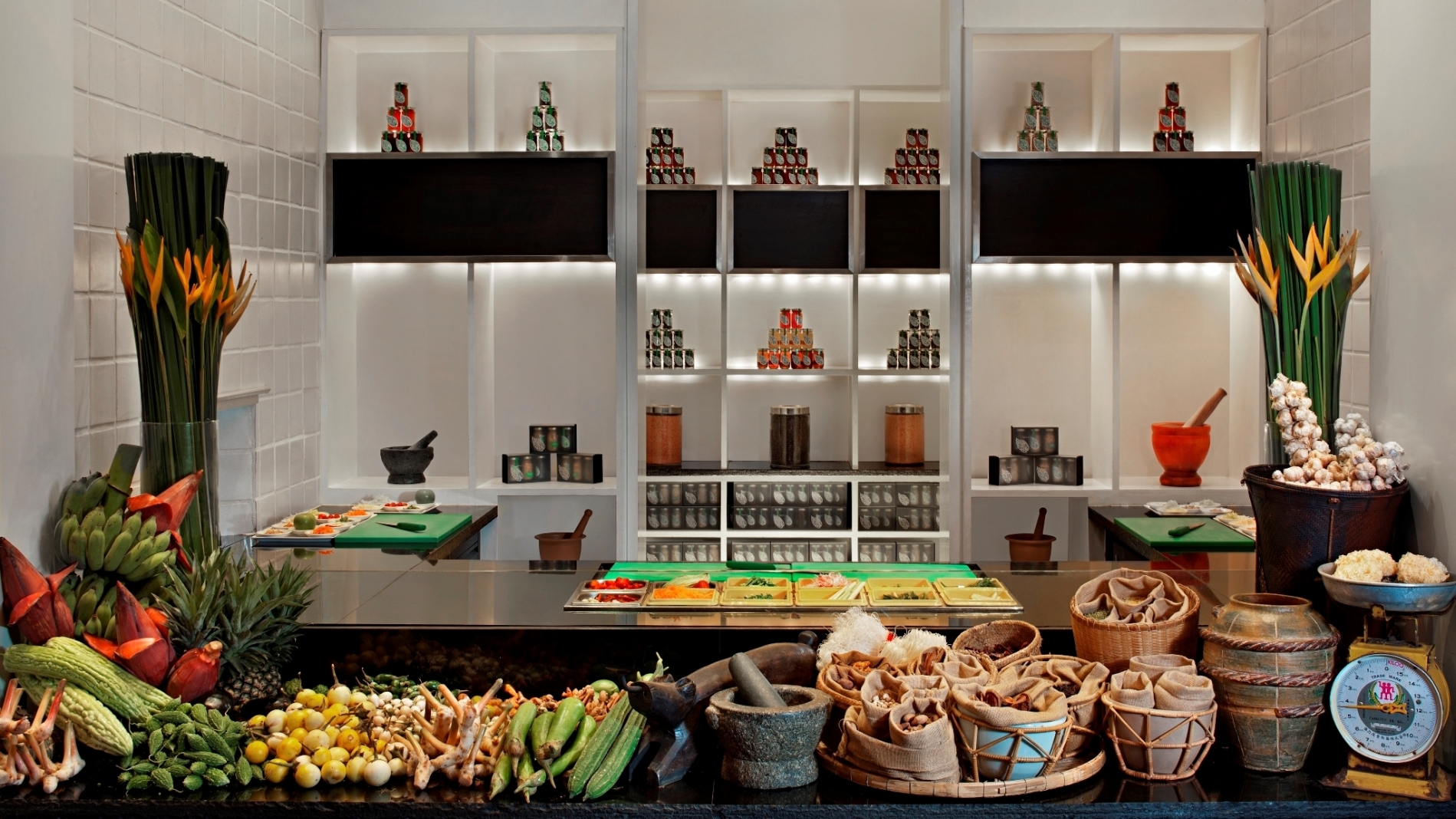 basil - Thai Cooking Class
Award-winning Thai restaurant serving the finest authentic cuisine
basil offers a fresh approach to Thai Cuisine finely balancing a blend of bold flavors and quality ingredients, served with genuine warmth in a contemporary setting. Chef Kesinee and her team pay respect to the rich and diverse Thai culture in the kitchen and find inspiration from its distinctive cuisine and cooking styles. Every day, aromatic herbs and spices are used to make fresh curry pastes, marinades and sauces, without MSG or artificial flavors. Since 1997, basil has set the trend for authentic and creative food served in a streamlined setting that uses natural ingredients as part of its décor. Red and yellow chili peppers adorn the dark wood tables, long shoots of bamboo and palm leaves set a serene pace and delicate ceramic teapots remind one of a timeless culture yet adding a dramatic ambience to your experience.
Special Offers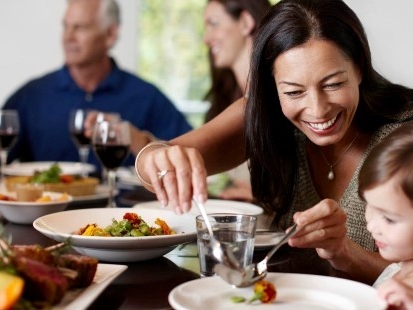 From now until July 31, 2016, kids dine free* at the spectacular Sunday Jazzy Brunch when seated at basil. Learn More
Kids Dine Free at basil, Sunday Jazzy Brunch
At the Sunday Jazzy Brunch family and friends can dine from a bountiful selection of premium quality cuisines, including an array of antipasti, succulent cold cuts, olives, sun-dried tomatoes, artisan breads and imported cheeses. At live cooking stations our talented chefs cook a la minute dishes to order while the carvery serves traditional Sunday roasts with all the trimmings. There's also fresh seafood, Chinese, Indian, Japanese and Thai delicacies, and an array of mouth-watering desserts and homemade ice creams. It's a truly decadent affair, all jazzed up by a quartet of world-class musicians playing an engaging set of timeless classics.

New highlights will include Diamantina Wagyu beef served as beef carpaccio and beef tartare, beef brasato, red wine braised ribs, steamed mussels and foie gras mini burgers cooked to order.

Experience the Sunday Jazzy Brunch every Sunday from 12.00 – 15.00 hours on Level 1.

Adults at 2,500++ Baht, child at 1,250++ Baht (4 – 11 years old). For every paying adult, one child up to 11 years old dine free at basil restaurant only.

Additional beverage package priced at 1,300++ Baht per person.
Explore More
For every paying adult, one child up to 11 years old dine free at basil restaurant only. Offer is valid from now until July 31, 2016 only.
Lunch: Monday - Friday, excluding public holidays 12.00 - 14.30 hours
Dinner: Daily 18.00 - 22.30 hours
Sunday Jazzy Brunch 12.00-15.00 hours